Welcome to your new home…
It is with great pleasure that I welcome you to our new home online, The Nags Head Pub Limassol.
With your help we have become the go to venue in Limassol for quality made affordable food, great atmosphere, friendly staff and every sports event you can think of.
From the moment you walk through the door, you will be met with open arms and a huge smile.
We have some amazing daily offers to get even more for your money and have some amazing innovative offers running at this very moment.
Kypros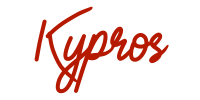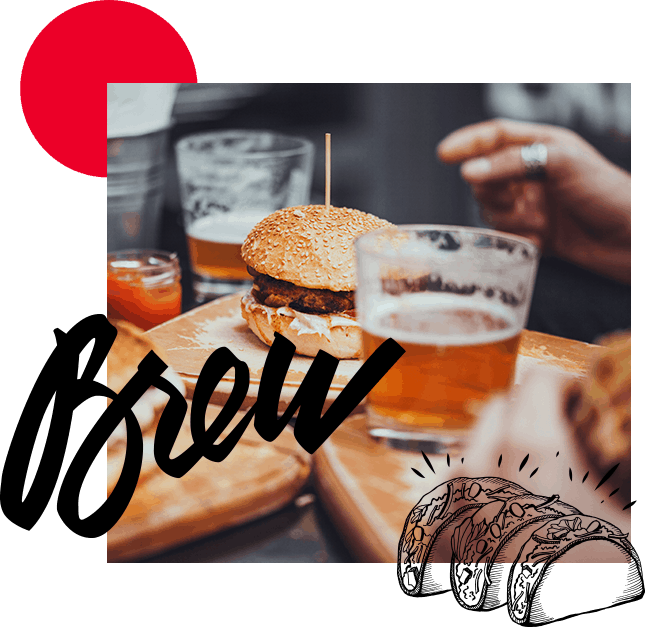 Beer, burgers, and all sport events
We not only take pride in offering the very best food at affordable prices,
we endeavour to show all live sports on one of our 50 TV screens.
If it's on TV, we will do our best to find it for you.
From local Cyprus football, to international, premiership, F1,
Tennis, golf and so much more from all corners of the planet.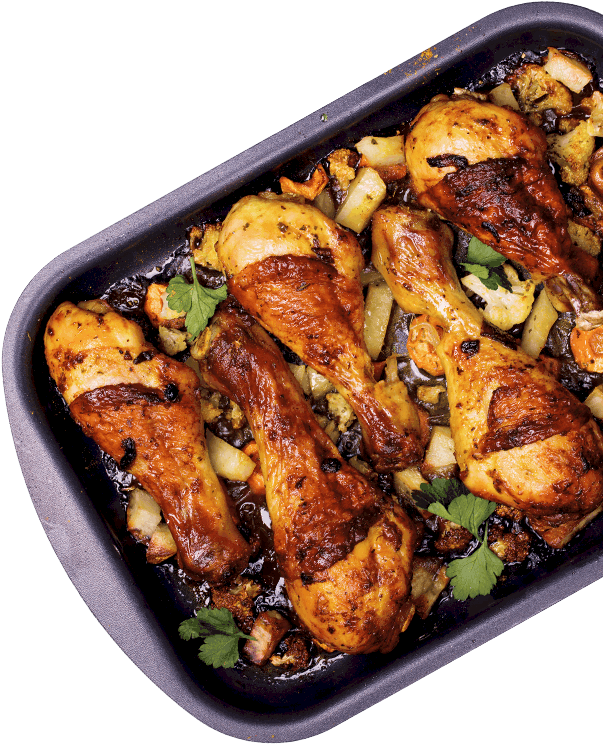 Your favourites
The Ultimate Combo Platter
The Nags Head Special Pizza